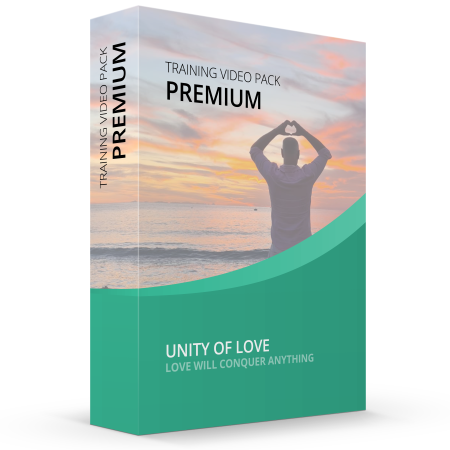 The solution to the crisis:
Premium Training Video Pack!
Use the exercises in this pack to raise your vibration above illness and virusses, putting a halt to the system of restrictions -ending the crisis once and for all!

We offer the Premium Training Video Pack from our hearts. But if you decide to donate, you help us keep the website up-and-running, enabling us to create new free content for you every week.
With this pack, you are able to take yourself to the next level! We use 5 video trainings to boost your immune system and raise your energy levels.
This pack will help you:
Access the Source of Love
Achieve the highest frequency
Boost your immune system